Freestyle Cruising
With 17 ships in service, the Group is headquartered in Miami and operates at global level, mainly on routes in the Mediterranean, Northern Europe, the Baltic Sea, the Caribbean, North and Central America, South America, the Arab Emirates, the Indian Ocean and the Far East.
Inception: 1966 | Fleet: 17 ships | Destinations: 490 | Itineraries: XXX | Guest- to- crew ratio: 2:1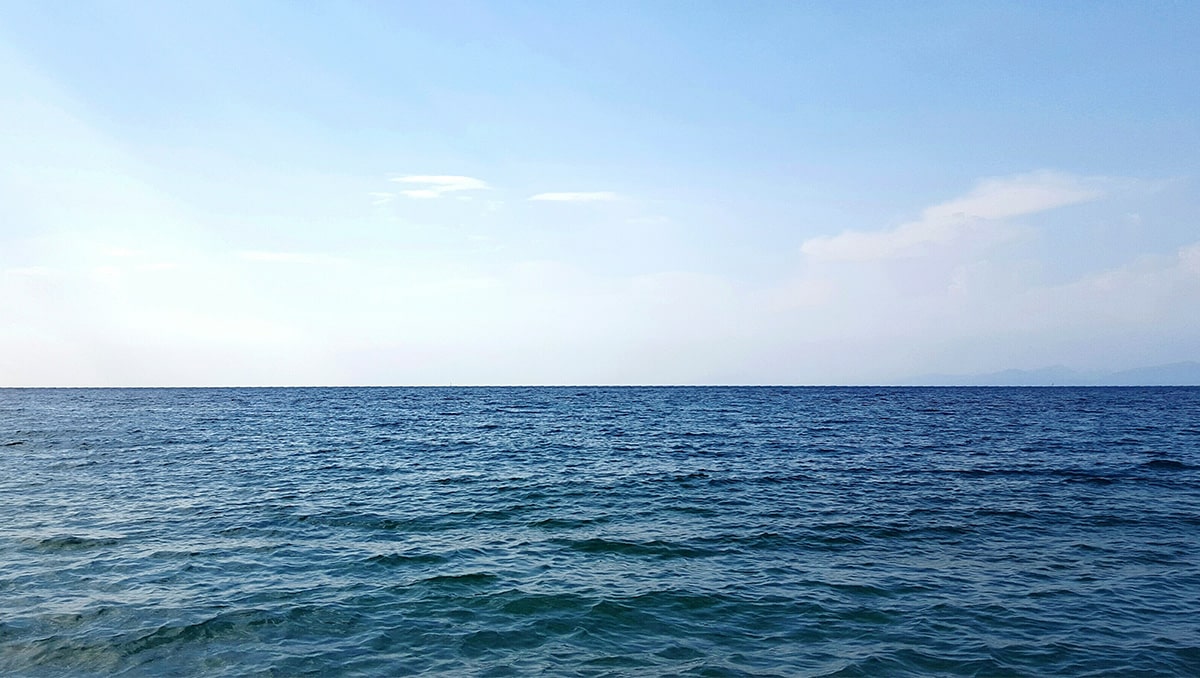 Fleet
Norwegian Cruise Lines was founded in 1966 and it is the third largest cruise company. With 17 ships in total it has a relatively young fleet.