weCruise, is where
the fun begins
An EU-based, international online cruise booking provider
weCruise is an EU-based, international online cruise booking provider. Our organisation each year sells thousands of vacations on some of the world's top brands, including Costa Cruises, MSC Cruises, Royal Caribbean, Celebrity Cruises and NCL, making it the leader in Southeast Europe.
Be it a classic Mediterranean cruise, a relaxing sun-drenched Caribbean vacation, an awe-inspiring North Europe experience or an Antarctica journey, weCruise can help through its user-friendly cruise search website
and multilingual team of cruise professionals ,to inspire you and make it easier for you to plan and book your your long-awaited holiday.
All bookings done on our site, are on "option" basis, therefore you can have your mind at rest when choosing and holding your cabin. You can also easily reach us by sending us an e-mail, through our chatline or phone. Being an EU-based company, your holiday is fully protected via the Travel Agency Insolvency Fund, thus putting your mind completely at rest.
Why should you book with wecruise:
Make your own research, at your preferred time
Benefit from the best prices and offers around, by comparing different options and cruise lines
Professional Staff Assistance – Hold an option on your preferred cruise and let our staff guide you to finalise your booking
Peace of Mind – Your holiday is fully protected by the Travel Agency Insolvency Fund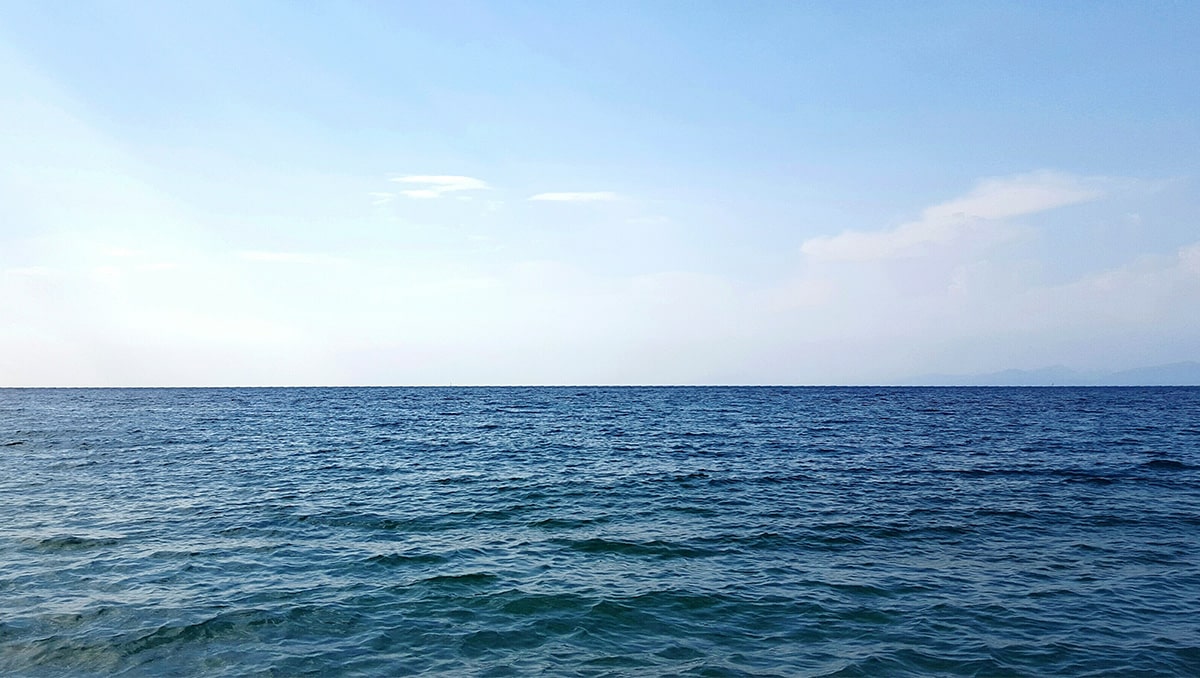 weCruise is an EU based, International Cruise Booking Provider,
offering cruises on the World's Top Brands such as :


Royal Caribbean is known for its innovative facilities on board its ships. The shipping company is the only one with a license to perform full Broadway shows.

Celebrity Cruises' iconic 'X' is the hallmark of modern luxury. From the beginning to the end of your holiday, the shipping company envelops you in award-winning luxury!

Azamara's all inclusive formula:
you know where you stand. Smaller ships for a cozy atmosphere which also can visit smaller ports.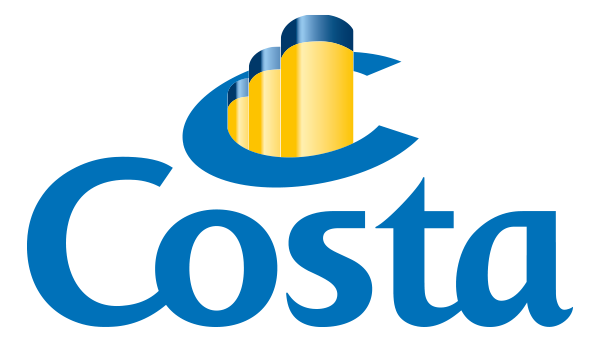 Cruising the italian way, artistic, elegant and with low environmental impact: explore the diversity of the fleet, from the most prestigious cruise ships to the latest generation of flagships, designed to respect the sea.

MSC Cruises know the treasures that lie off the beaten path. Cruises are designed to enrich, delight and create unforgettable emotions. A passion for the sea and a commitment to excellence in hospitality to make each cruise a unique experience.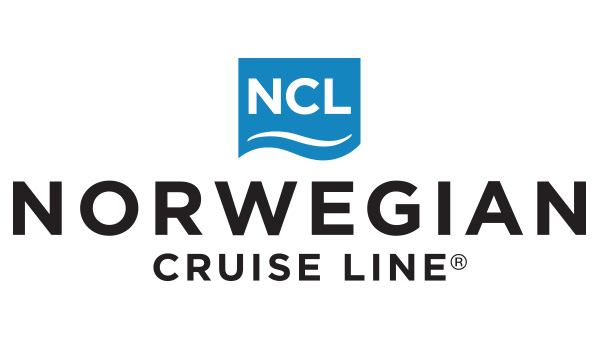 Imagine cruising just the way you want it: with no timetable to follow but your own. That is the freedom Norwegian Cruise Line provides in all their ships and itineraries. Relax at some of the most spacious and modern staterooms in the cruise industry.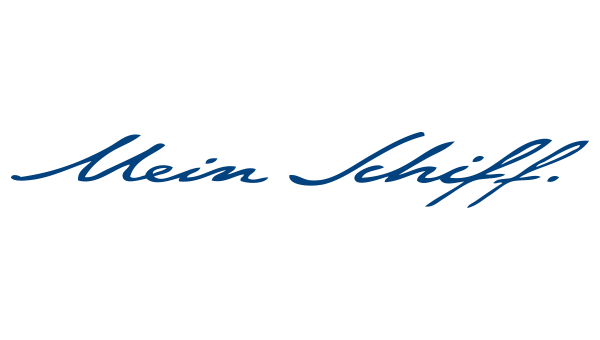 TUI Mein Schiff offers premium All Inclusive cruises to worldwide destinations, in a bright, modern design & wellbeing atmosphere ideal for both couples & families. TUI is a German speaking cruise line, so the facilities and entertainment are tailored towards the majority German passengers on board.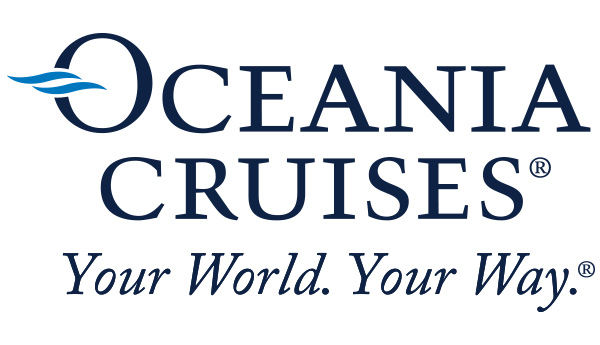 Oceania Cruises is a cruise line based in Miami, Florida, that operates six cruise ships on worldwide itineraries. It typically offers cruises that last between 10 and 14 days, but is also known for its long cruises lasting up to 195 days.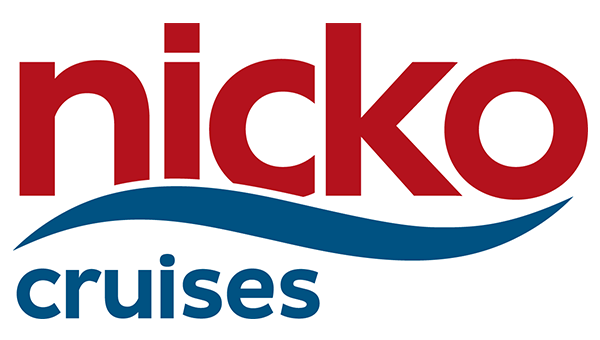 Small Ships – Great Experiences. 4-star classically beautiful ocean liners, modern and environment friendly. A ship for explorers, with a maximum feel -good factor, where all your needs are met!