Small Ships Great Experience
The Group is headquartered in Germany and operates River cruises and also Ocean cruises with her 2 ships, The Vasco da Gama and The World Voyager operating between Europe and Africa.
Inception: XXXX | Fleet: 2 ships | Destinations: XXX | Itineraries: XXX | Guest- to- crew ratio: 2:1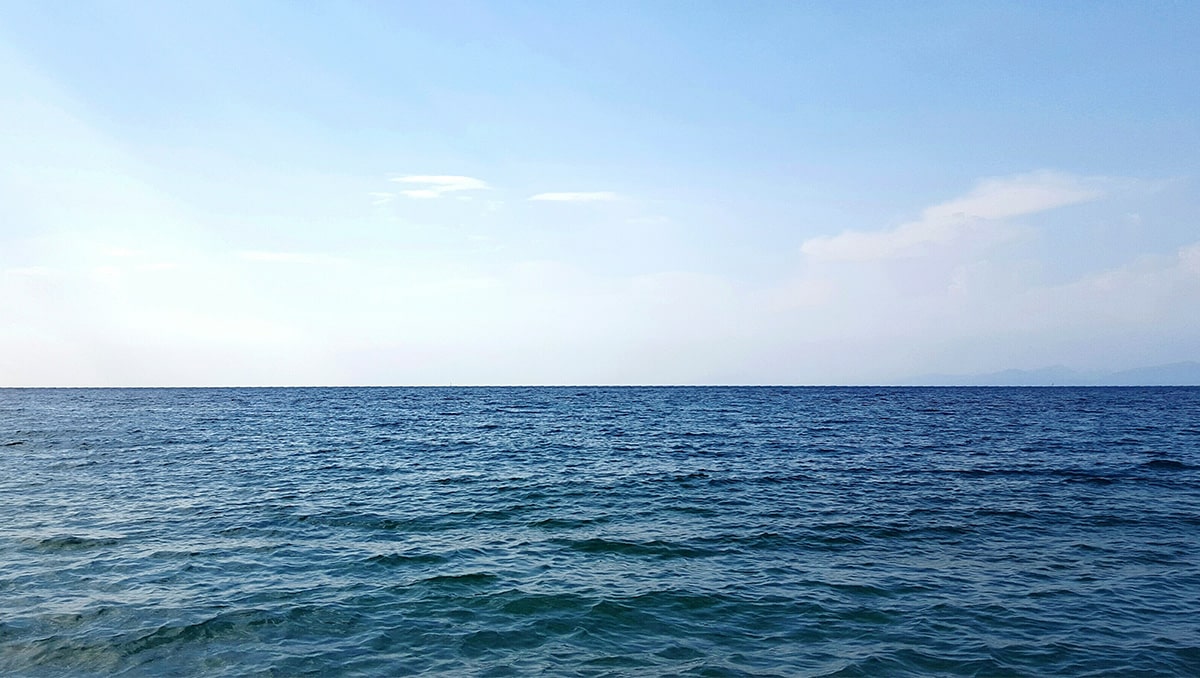 Fleet
Enjoyment & comfort guaranteed:
The Nicko cruises ocean fleet.
Our fleet of ships is as varied as our cruise selection.
Two sizes of the vessels varies according to the nautical demands of individual cruises.