We'll change the way you holiday forever
Once you discover a Royal Caribbean cruise, it'll change the way you holiday forever. And with so many exhilarating experiences there for the taking, it could change your life too.
A holiday with us is all action but no drama. It's high-octane if you want it to be, but never stressful.Your money doesn't just buy first- rate accommodation and travel to the world's most divine destinations.
It doesn't just buy dining to die for but it buys you a host of onboard activities, experiences, and entertainment too. From waterslides to Broadway – style shows, you won't have to pay anything, you just enjoy it.
We've got a choice of 28 ships, all varying in size, shape and style- each one with their own unique reasons to fall in love with.
Inception: 1968 | Fleet: 28 ships | Destinations: 300 | Itineraries: 172 | Guest- to- crew ratio: 3:1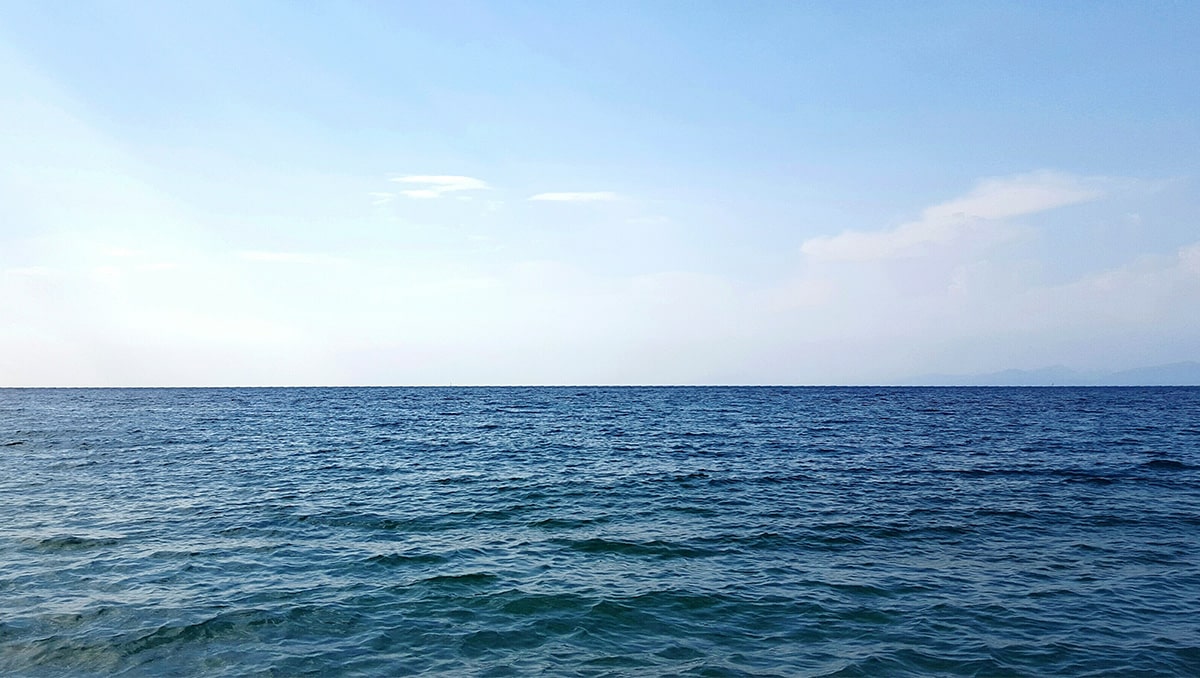 Fleet
The Royal Caribbean fleet is made up of 8 classes with a total of 28 ships. There is the Empress Class which is made up of only 1 ship, the Empress of the Seas. The Freedom Class is made up of the Freedom of the Seas, Independence of the Seas and Liberty of the Seas. The Oasis Class made up of the Allure of the Seas, Harmony of the Seas, Oasis of the Seas, Symphony of the Seas and Wonder of the Seas. The Quantum Class is made up of the Anthem of the Seas, Odyssey of the Seas, Ovation of the Seas, Quantum of the Seas and Spectrum of the Seas.
The Radiance Class is made up of the Brilliance of the Seas, Jewel of the Seas, Radiance of the Seas and Serenade of the Seas. The Sovereign Class is also made of 1 ship, the Majesty of the Seas. The Vision Class includes the Enchantment of the Seas, Grandeur of the Seas, Rhapsody of the Seas and Vision of the Seas. The Voyager class includes the Adventure of the Seas, Explorer of the Seas, Mariner of the Seas, Navigator of the Seas and the Voyager of the Seas.