Launched in 2009, The Mein Schiff 1 has a gross tonnage of 111,554 and a total of 1,447 passengers cabins.
| | |
| --- | --- |
| Year Launched | 2009 |
| Gross Tonnage | 111,554 grt |
| Length Overall | 316 m |
| Max Speed | 2 kn |
| | |
| --- | --- |
| Passenger Cabins | 1,447 |
| Suites | 104 |
| Balconies | 1,058 |
| Inside | 158 |
| Ocean View | 127 |
Dining & Entertainment
From Asian eateries and Spanish tapas restaurants to sizzling steakhouses and international buffets.There are seven dining spots to choose from , including a main restaurant spread over two storeys and two speciality restaurants. For that afternoon tea and after dinner cocktails, meanwhile, you have seven bars and lounges to dip in and out of
Some of the restaurants :
Surt & Turf Steakhouse – Seafood, Steak House
Gosch Sylt– Seafood
Bistro La Vela – Breakfast, Lunch & Dinner
Blaue Welt – Sushi Bar
Cliff 24 – Grill (Burger Bar)
Anckelmannsplatz – Self Service
Richards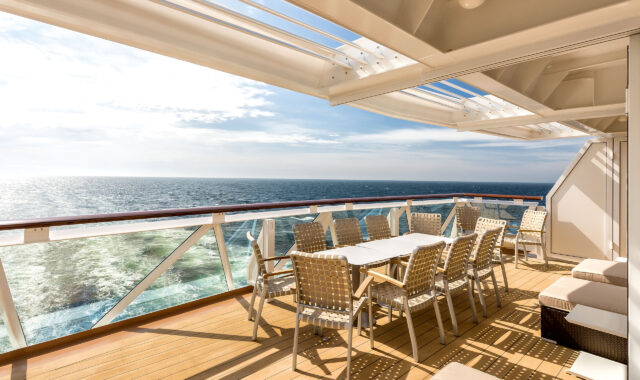 Young and young-at-heart, sophisticated travellers love TUI Cruises' onboard lifestyle. The German cruise line offers an all inclusive concept and casual atmosphere. Besides steady quality, TUI Cruises also convinces its passengers with music events and theme cruises. The main onboard language is German.
The main language onboard is German with a very relaxed and tranquil atmosphere. It caters for more middle aged guests but Mein Schiff also offers a relaxed holiday for many families, .Mein Schiff offers a variety of activities to enjoy on board. All food, beverages and gratuities are included in the price. This is what makes TUI Cruises unique from other cruise lines.
TUI ships are all German speaking with great value for money and offer absolute comfort and tasty dinners. The "Premium All Inclusive" concept already includes many services that come at a charge on other cruises.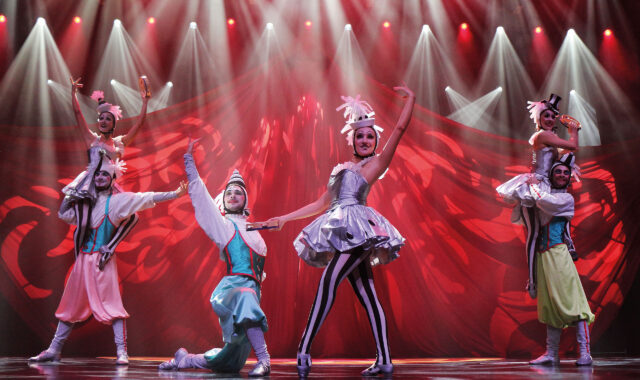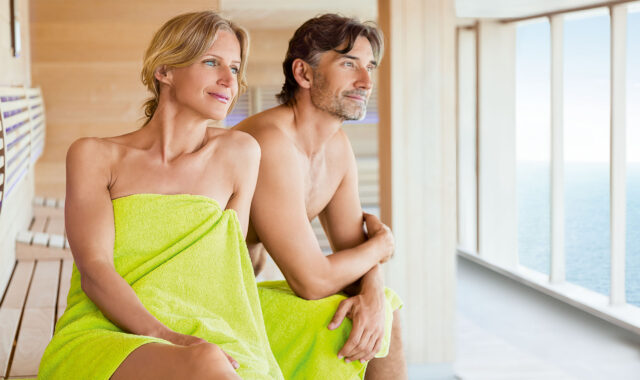 Accommodation
Your cabins is your floating home. That is why Mein Schiff cabins offer spacious comfortable rooms and all modern comforts for relaxed days.
Whether as suites for the extraordinary, a family holiday or a group of friends travelling together, there is a cabin for everyone to dream, relax and enjoy. All cabins are furnished for you bright, friendly and timelessly modern. Each cabin is equipped with a range of amenities appreciated by each and every passenger to make one's stay an enjoyable one.
From the cabin owned Nespresso machine to flat screen Tvs, bathrobes and more
So just get on board ,grab your suitcases and enjoy your new home as sea.